We are having a Harvest Collection for our local Food Bank at Green Lane Masjid . Green Lane Food Bank have supported our families for over 2 years and we would like to give back to them for all their generosity and support for our families in need. Please bring in your donation between 14th November - 2nd December. For more information contact Shabina on 0121 464 4183 .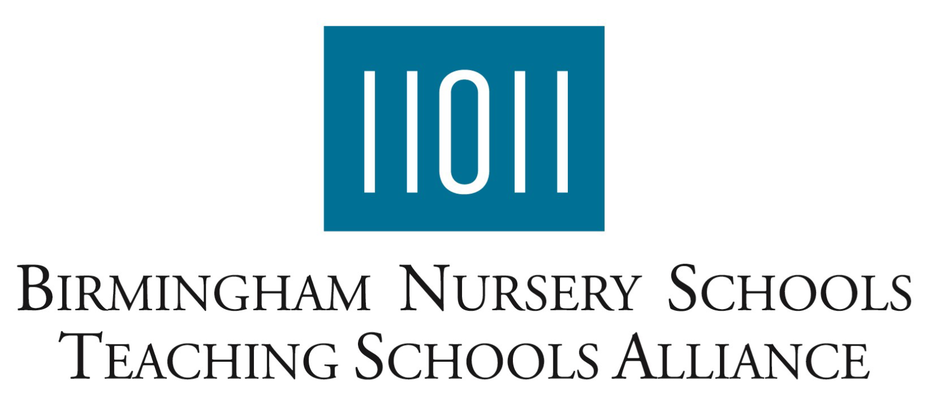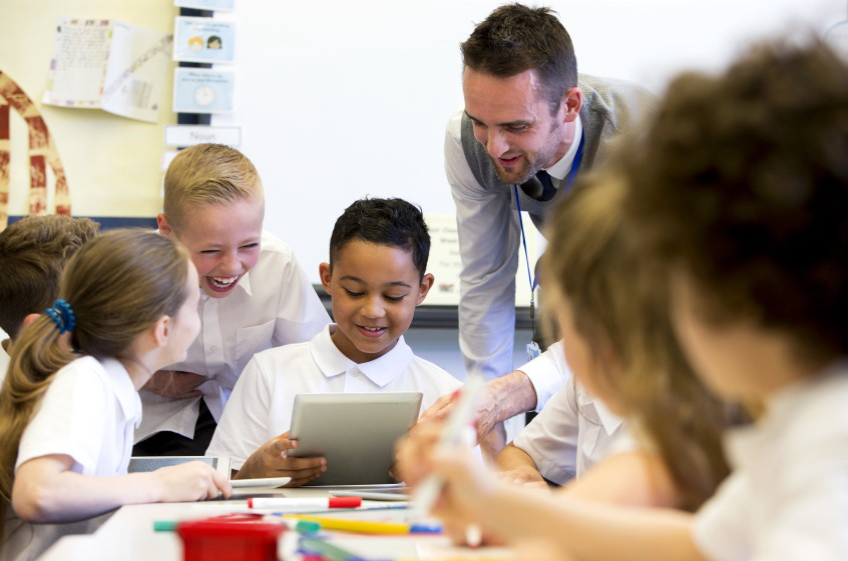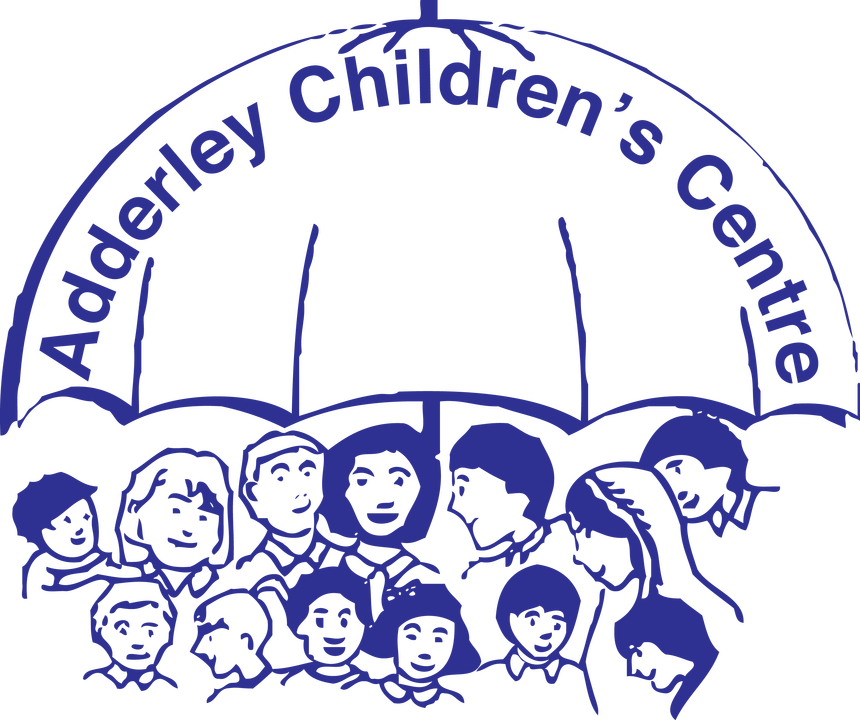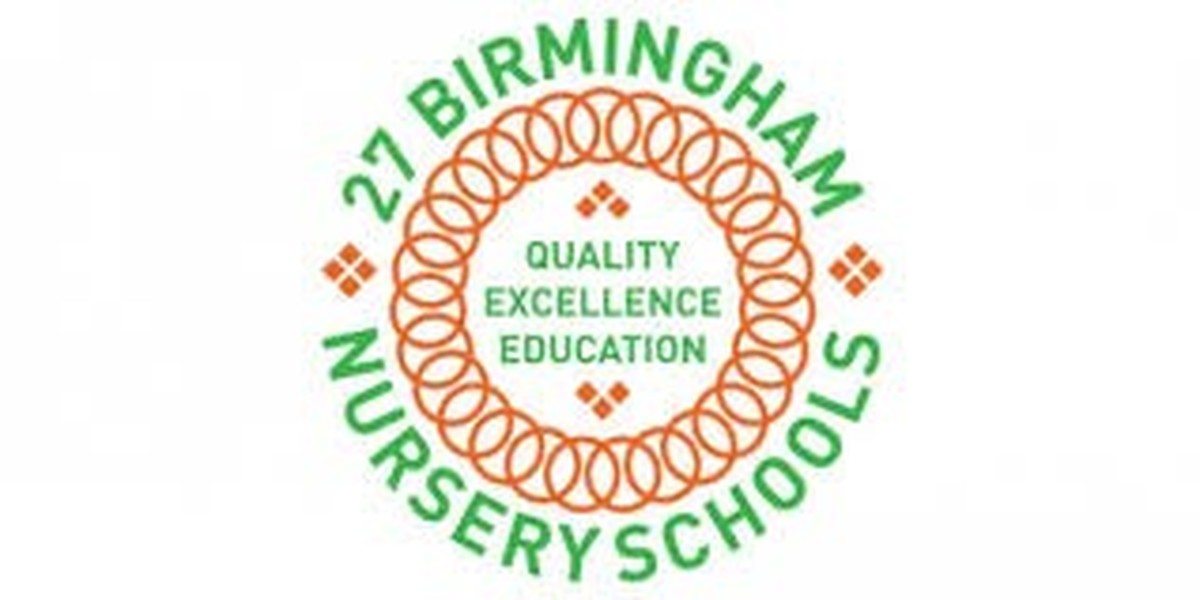 Teachers Leadership Development
Programme starting Jan 2017: funded places available

The Birmingham Nursery Schools Teaching School, working in conjunction with the Centre for Research in Early Childhood (CREC), is offering a postgraduate leadership programme for ambitious teachers who wish to develop their leadership skills and confidence in order to gain promotion. The programme aims to provide participants with a variety of tools, theories, knowledge, skills and confidence. The facilitated approach will encourage participant involvement and will aim to embed new ideas through promoting experiential and reflective learning.
Although leadership of practice excellence is central, there will also be a strong focus on developing par-ticipant confidence in order that they have the personal capacity and capability, to become the next gen-eration of leaders.
The DfE has provided funding to support 10 BME and/or male teachers in order to develop and diversify the leadership profile across the sector to better reflect the local and national context.
Successful completion will gain you 60 PG credits (1/3 of masters degree) and a stepping stone towards your next leadership role. Click here for more information
School Direct Training Programme
The Birmingham Nursery Schools Teaching Alliance (BNSTA) is supported by the 27 'Good and Outstanding 'Nursery Schools in conjunction with UCB.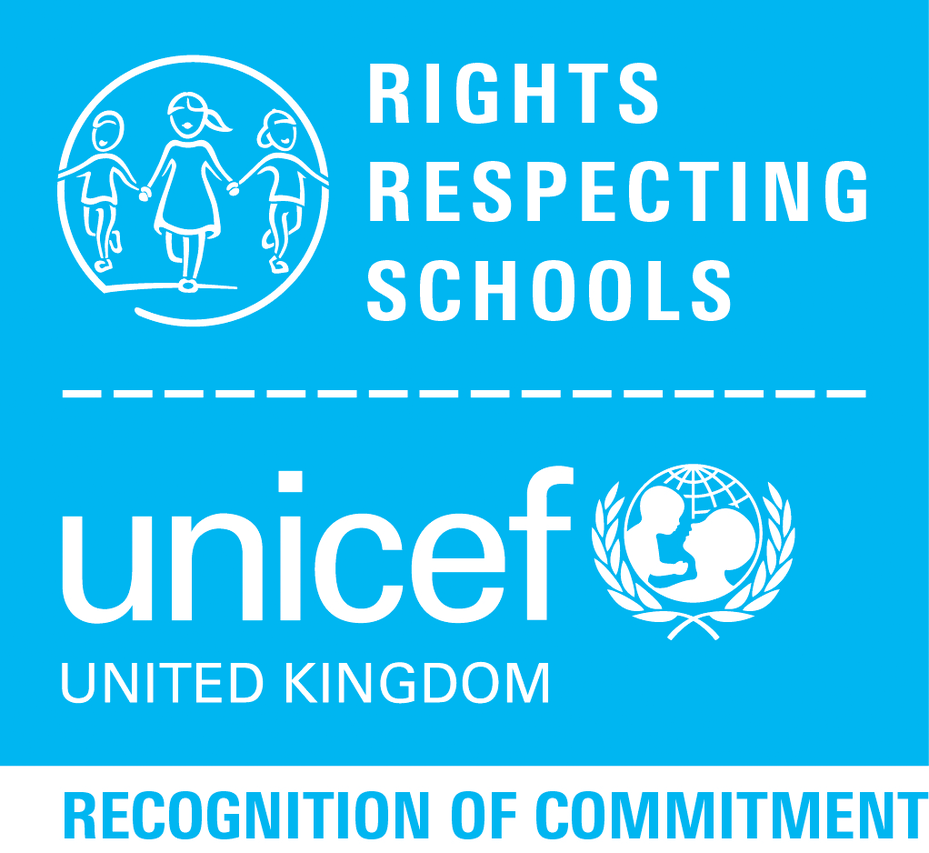 Adderley Children's Centre is working towards the Rights Respecting Schools Award which recognises the United Nation Rights of the Child

Addereley Children's Centre is running 'The Freedom Programme'
For more information on joining the programme or just a quick chat about what the service can offer please come and speak with :
Yvonne Turner or Sania Anwar
Latest School Calendar Events
Stay n Play

05

Dec

2016

9:15 am - 9:30 am @ FSLB

Stay n Play

05

Dec

2016

1:00 pm - 2:45 pm

Bumps and Babies

06

Dec

2016

1:00 pm - 3:00 pm

A group for pregnant mums and babies up to the age of 1 years.

Fun, Fitness and Food

07

Dec

2016

9:30 am - 11:30 am

Dosti Group

07

Dec

2016

1:00 pm - 3:00 pm @ Training Room

Parents, Grandparents, Friends and Family all are welcome.
Parent View gives you the chance to tell Ofsted what you think about your child's school. Click below to access website.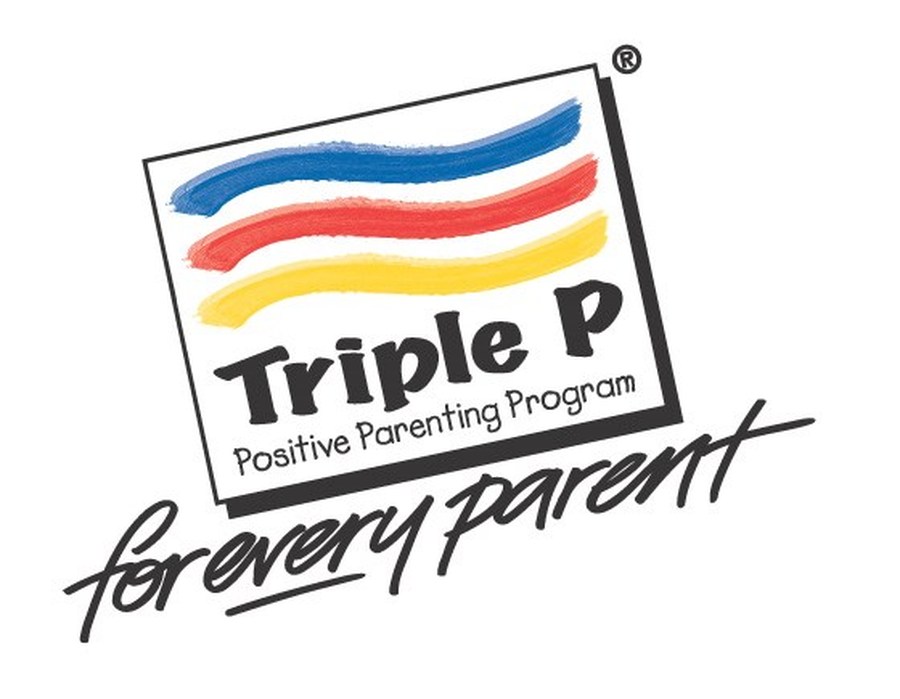 Triple P Coffee Morning
Monday 25th April
8 Weeks Programme starts
Monday 9th May (8 weeks)
Crèche available, please enrol early to settle children . Please see Yvonne Turner