We will be closed on Monday 1st May for Bank Holiday ... Nursery will open as usual on Tuesday
Contact Us:
ADDERLEY CHILDREN'S CENTRE
1 St Saviour's Road , Saltley, Birmingham, B8 1HN
Tel: 0121 464 4183 or 0121 675 3561
Following our Open Day on Saturday 25th March advertising our provision for 2, 3 and 4 year old children for further information please ring 0121 464 4183. If you were unable to make our event and would like to look around our centre or register your child please contact us.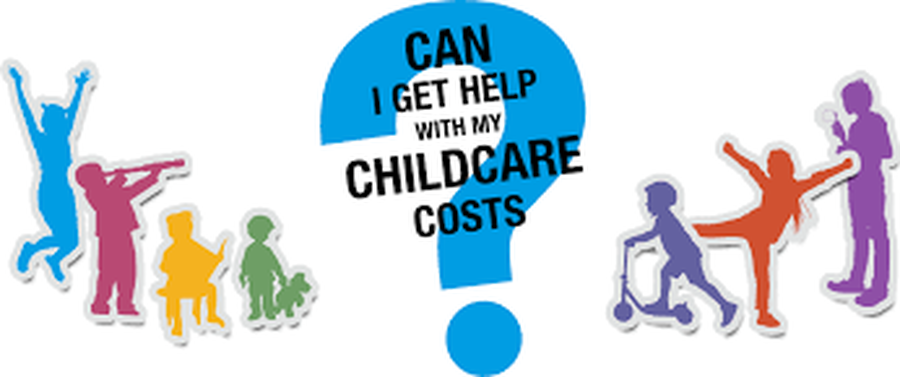 We have nine senior staff who are designated senior leads for safeguarding. Click here to see who they are:
Immediate contact - can be made with:
Donna Barton (Deputy Head of Care) on 0121 464 4183
Email: enquiry@addleyn.bham.sch.uk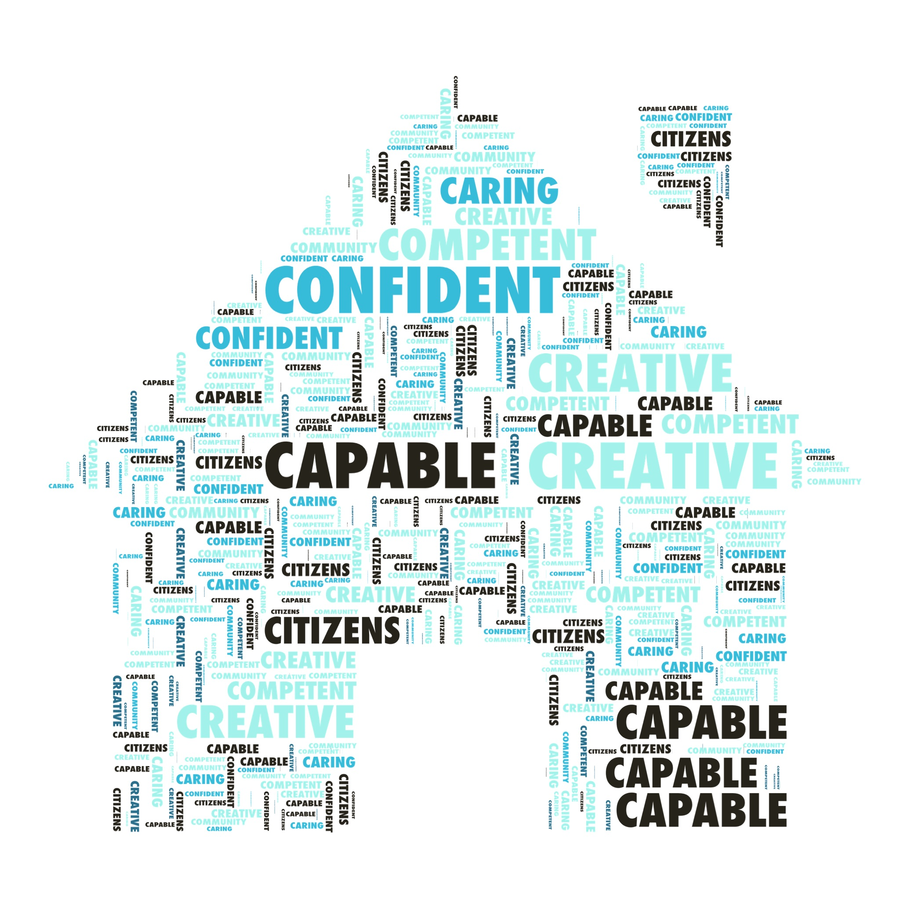 Parent View gives you the chance to tell Ofsted what you think about your child's school. Click below to access website.
Latest School Calendar Events
Stay n Play

01

May

2017

9:15 am - 9:30 am @ FSLB

Stay n Play

01

May

2017

1:00 pm - 2:45 pm

Bumps and Babies

02

May

2017

1:00 pm - 3:00 pm

A group for pregnant mums and babies up to the age of 1 years.

Fun, Fitness and Food

03

May

2017

9:30 am - 11:30 am

Parents Forum

03

May

2017

1:00 pm - 3:00 pm @ FSLB

Parents Forum comes together once a week to organise, lead and participate in discussions, activities and events