Centre closed for Whitsun Holiday Monday 27th to Fri 31st May. Have a lovely break and see you on Monday 3rd June!
Our Nursery School Governing Body is proposing a federation with 11 other nursery schools in the City.
What does this mean?
Our 12 schools have worked together for many years to provide quality education and early childhood services. Our schools will continue to run locally as they do now, but we aim to have one executive Governing Body with local committees for each school. Our aim is to work even more closely together to continue to provide excellent education and services.
A consultation period on these new arrangements will start at 9 a.m. on 4th May and continue until 9 a.m. on 25th June 2018. We will be holding a consultation meeting for parents on Wednesday, 23rd May throughout the day from 08.30 a.m. until 5 p.m.
Copies of the consultation document are available from the Reception office or CLICK HERE to access document.
ADDERLEY CHILDREN'S CENTRE - NURSERY SCHOOL OFSTED 2018
We are delighted to announce we have remained `Outstanding' following our recent Ofsted. Thank you to our children, families, governors, partners and multi-agency colleagues for your on-going support; and to our hardworking and dedicated staff team who continue to provide an excellent service.
Many Thanks
- PLEASE CLICK HERE TO READ OUR REPORT
In the event of a safeguarding concern regarding a child please contact the Emergency Out of Hours Team on 0121 464 9001.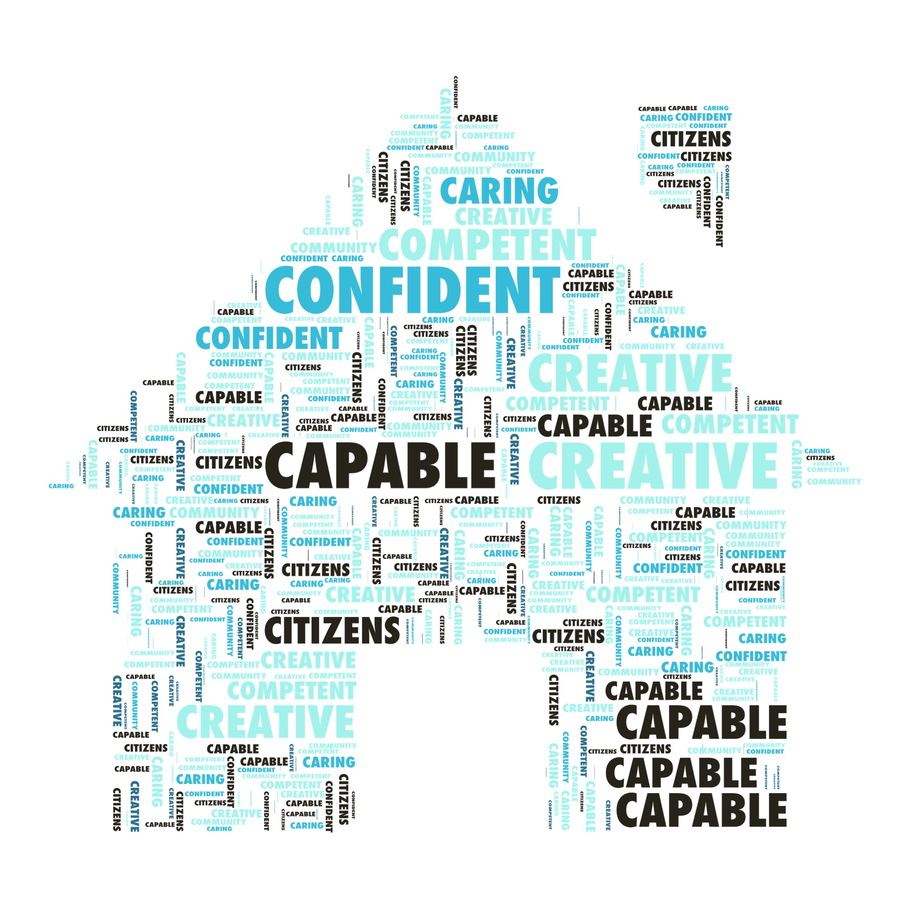 Contact Us:
ADDERLEY CHILDREN'S CENTRE
1 St Saviour's Road , Saltley, Birmingham, B8 1HN
Tel: 0121 464 4183
The government is introducing new ways to help parents with childcare costs.
Whether you have toddlers or teens, you could get support
If you would like to look around our centre or register your child please contact us on 0121 464 4183.
If you require information about funding please follow this link to the government website:
We have nine senior staff who are designated senior leads for safeguarding.
Immediate contact - can be made with:
Sharon Lewis (Interim Head) on 0121 464 4183
Email: enquiry@addleyn.bham.sch.uk
Parent View gives you the chance to tell Ofsted what you think about your child's school. Click below to access website.
Latest School Calendar Events
Whitsun Holiday

27

May

2019

Nursery closed for Whitsun Holiday

Play & Stay

03

Jun

2019

9:30 am - 11:30 am @ F.S.L.B.

Drop-in session

Play & Stay

03

Jun

2019

1:00 pm - 2:45 pm @ F.S.L.B.

Drop-in Session

DOSTI Group

04

Jun

2019

1:00 pm - 3:00 pm @ F.S.L.B.

Friendship Group

Play & Stay

06

Jun

2019

1:00 am - 2:45 am @ F.S.L.B.