Family Support
Ravinder Taggar leads on the coordination of family support services across our centre. Ravinder works closely with our partners GOAL, ACACIA and UCB and staff across the centre.
We have a longstanding history in providing support to the families and children in the local community. We offer a one to one service, workshops, parenting courses, individual family support, family learning, referrals, sign posting, home visits and information sharing. All our staff are committed to providing support to parents and families and many are trained and have developed specific skills. If you require any help, support and assistance please talk to one of our team who will be able to signpost you to the right service.
Our team is on site throughout the week and can be accessed during the many activities been held. You can also contact Ravinder by calling 0121 464 4183 , or alternatively come and have a word with our friendly reception team to book an appointment to discuss your specific needs..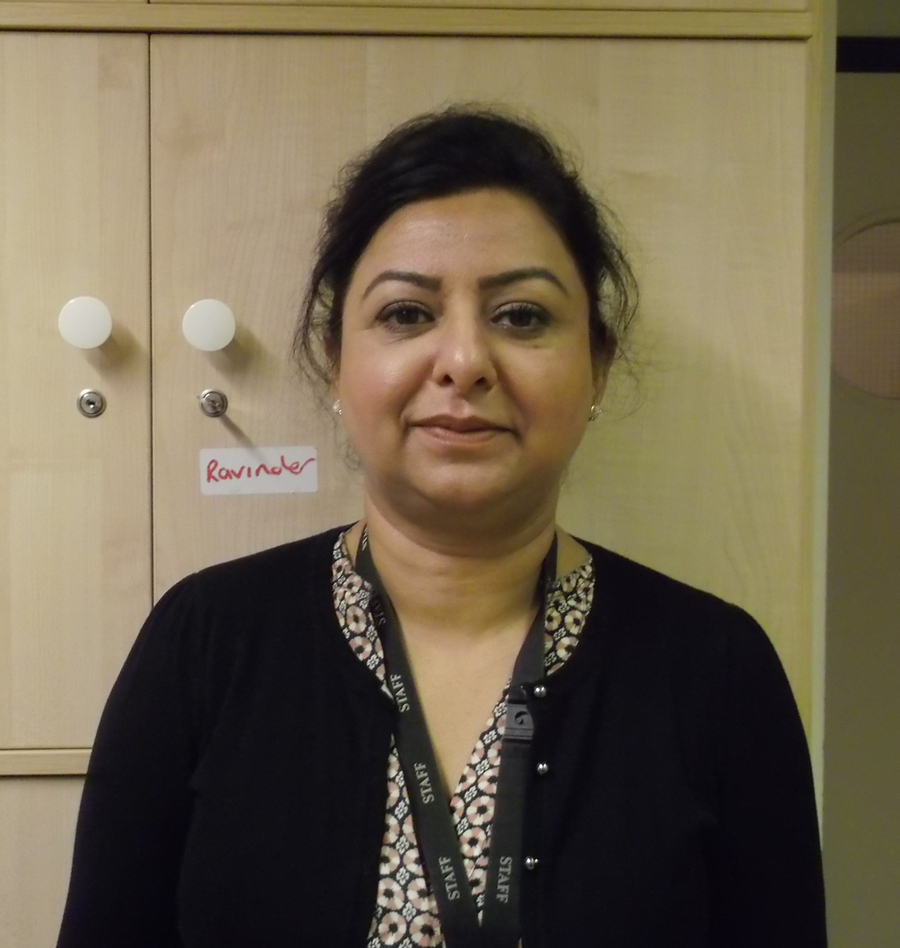 Triple P - Positive Parenting Programme

Baby Massage
Special Educational Needs Coordinator

If you would like to speak to someone about domestic violence and abuse contact our Free Helpline on 0808 800 0028 or visit our
Drop-in Services in Birmingham We operate a free drop-in service where you can speak to a specialist support worker face-to-face.
We offer both same day appointments and pre-booked sessions.
Call or text us on 07974 725 015 or email drop.in@bswaid.org,
leave your name and safe contact number and someone will call you back.
| | | |
| --- | --- | --- |
| Monday fortnightly | Six Ways Aston's Children Centre, Albert Road, B6 5NH | 12.30 - 16.30 |
| Monday | Golden Hillock Children's Centre , B10 0DP | 9.30 - 16.30 |
| Tuesday fortnightly | Bloomsbury Nechells Children's Centre , B7 5BX | 12.30 - 4.30 |
| Wednesday | Welcome Change, All Saints Church Hall, Ownall Road, Shard End, B34 7AJ | 10.00- 13.00 |
| Thursday | Kings Norton Children's Centre, 5 Teviot Grove, B38 9JX | 10.00 - 14.00 |
| Thursday | South & City College, Handsworth Campus, Soho Road, B21 9DP | 10.00 - 16.00 |
| Monday - Friday | BSWA office @ 42 Bristol Street, B5 7AA | 10.00 - 16.00 |

Adderley Children's Centre is running 'The Freedom Programme'
For more information on joining the programme or just a quick chat about what the service can offer please come and speak with :
Yvonne Turner