Safeguarding
As Executive Head of Centre, I am the designated Senior Lead for Child protection and Looked After Children.
The fundamental part of my role is: Keeping Children Safe
Please feel free to talk to me if you have any concerns about a child.
Sharon Lewis
At Adderley we are dedicated to keeping the children safe and we would like to share with the parents how they could participate in the safeguarding of children when dropping off-picking/picking up or when visiting Centre.
STOP, LOOK, WHO'S BEHIND YOU !
PLEASE KEEP YOUR CHILDREN SAFE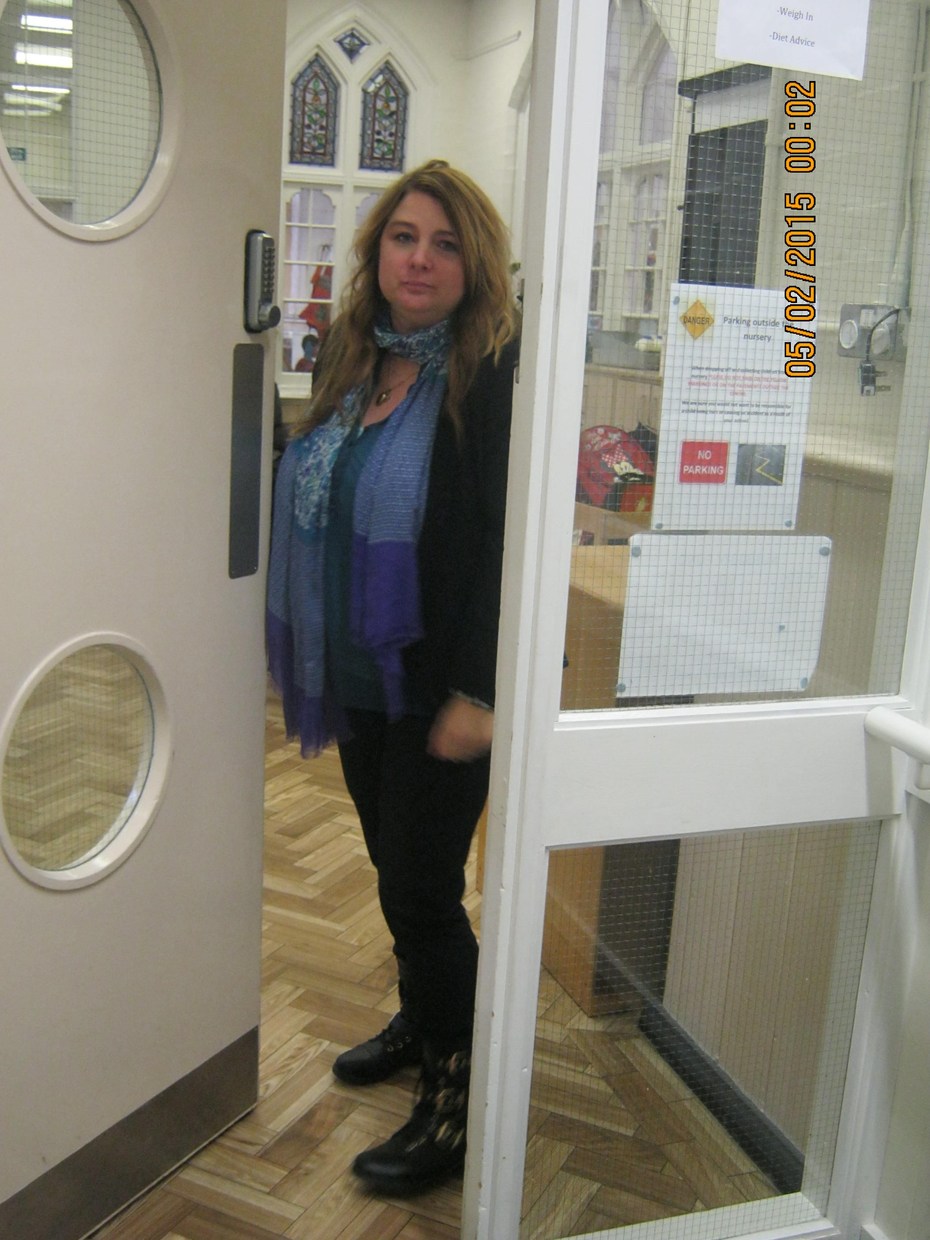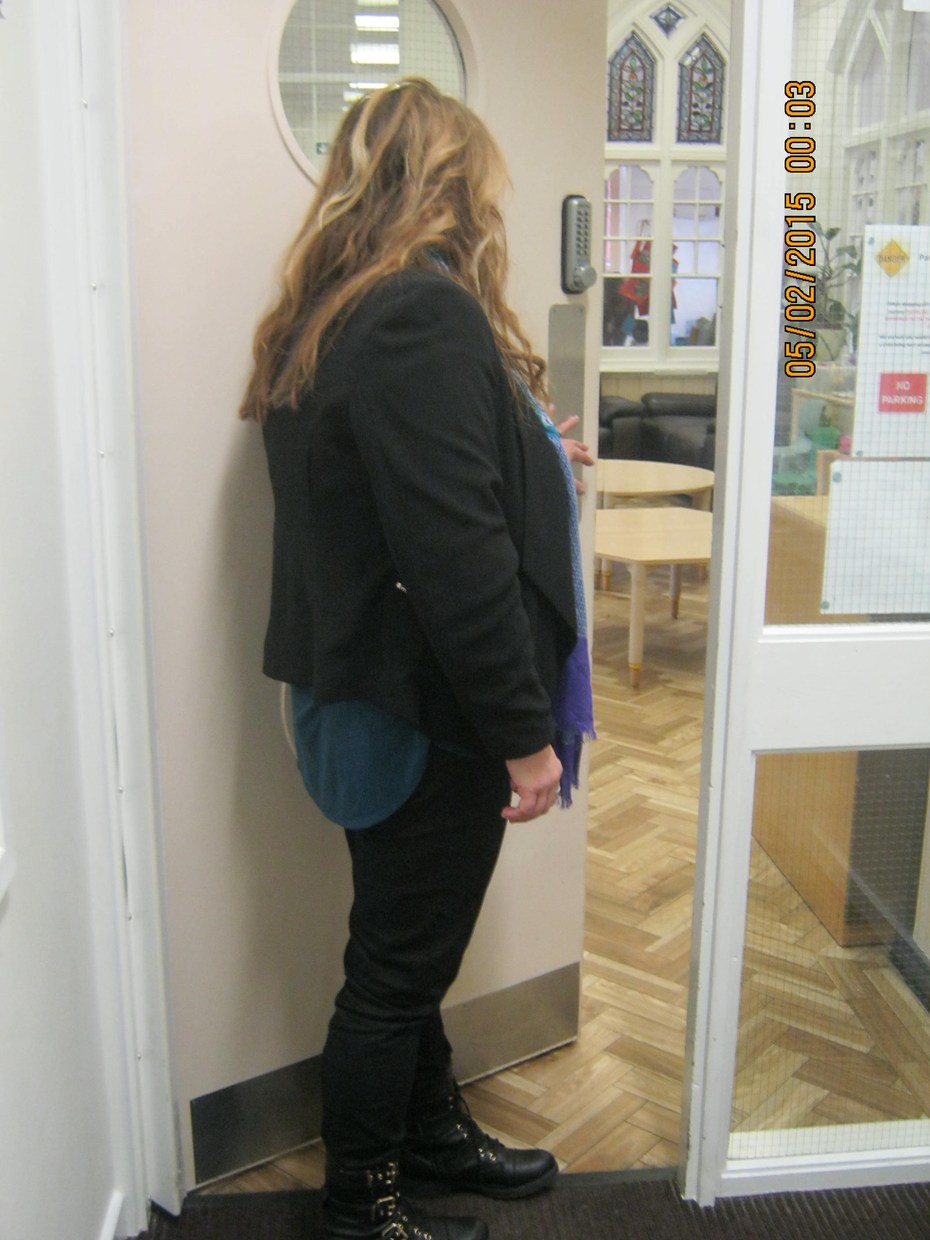 Please look behind you ! On all our doors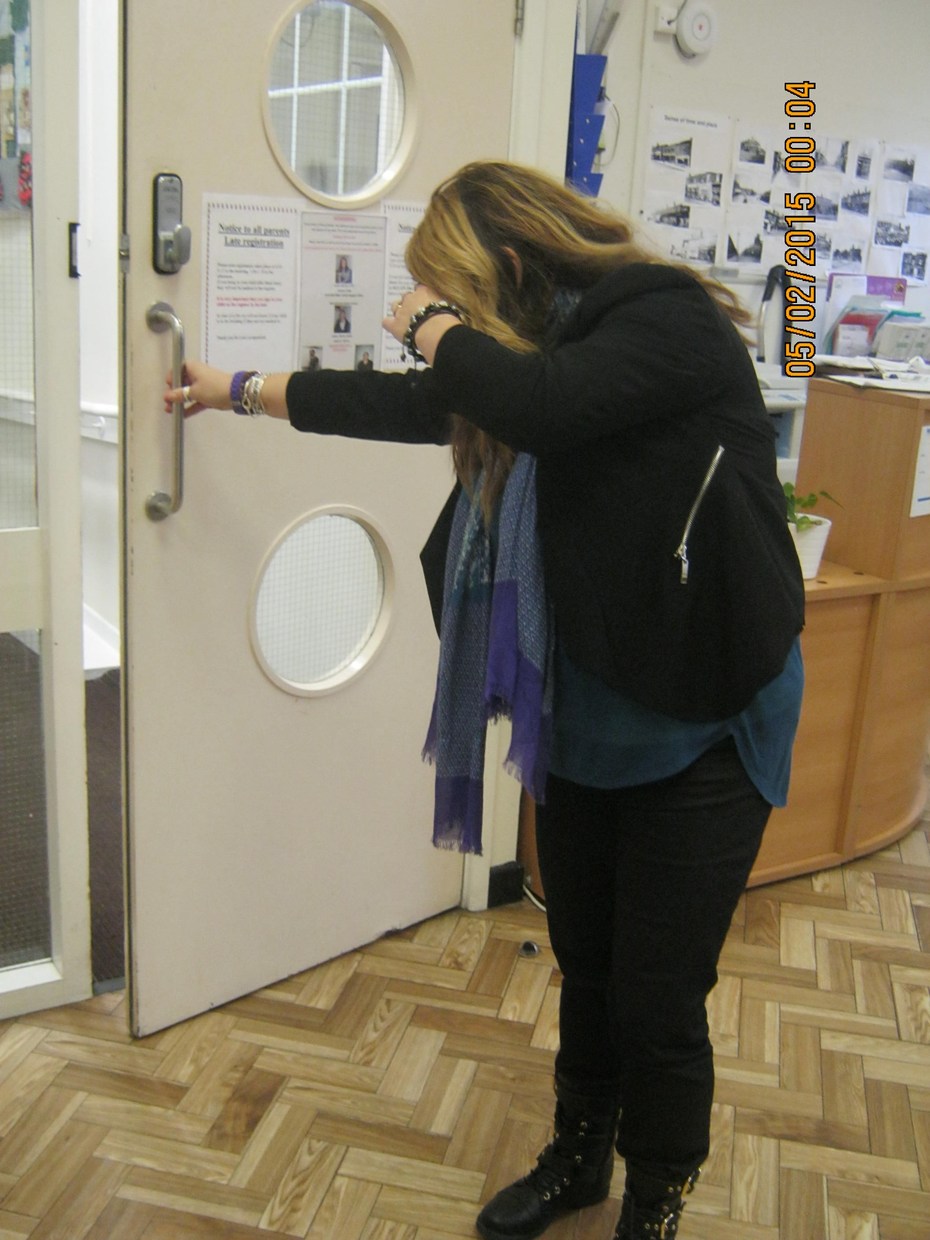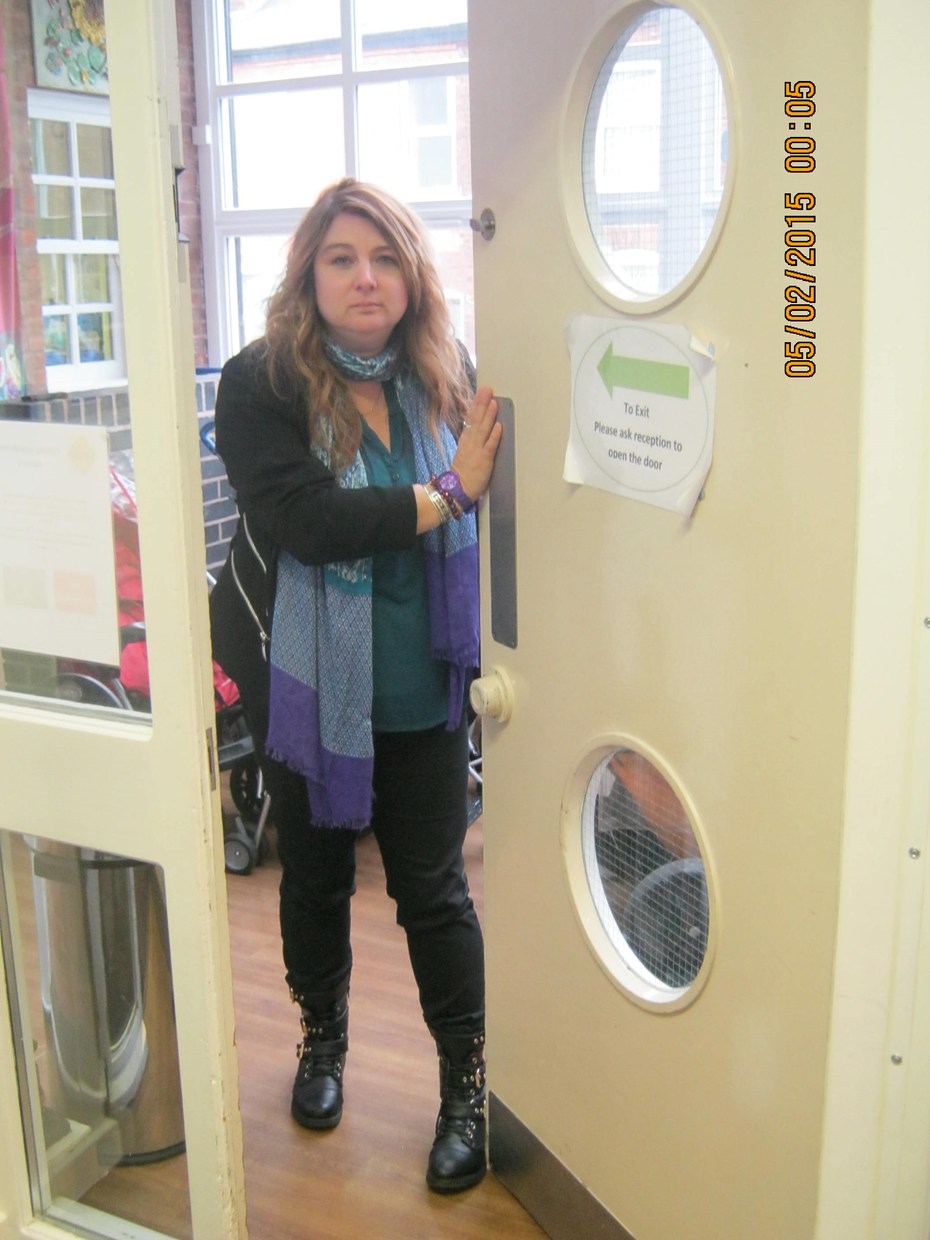 STOP, LOOK, WHO'S BEHIND YOU !
IS IT A CHILD ?
SAFEGUARDING CHILDREN IS EVERYONES RESPONSIBILITY