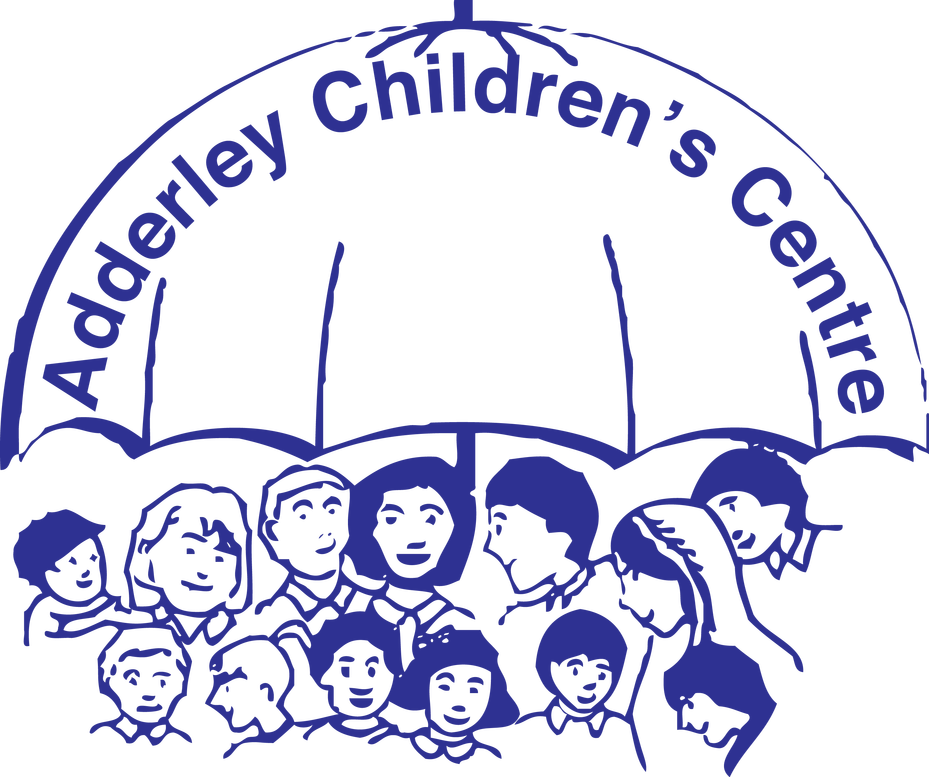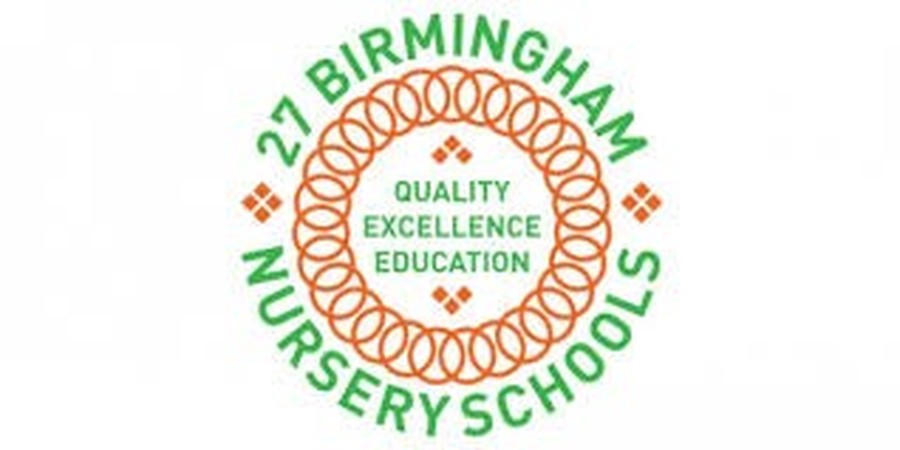 The Birmingham Nursery Schools Teaching Alliance (BNSTA) is supported
by the 27 'Good and Outstanding 'Nursery Schools in Birmingham.
Starting in 2018 BNSTA will be offering the School direct training programme, an unsalaried 3-7 route, which on successful completion will lead to the award of a PGCE qualification with University college Birmingham (accredited by the University of Birmingham) and Qualified Teachers Status (QTS)
Adderely Nursery school and Children's Centre will lead this programme in partnership with UCB.
The programme has a prime focus on the early years. On successful completion you will receive QTS which will give you the opportunity to gain employment in the foundation stage and Key Stage one settings as an NQT.
There are 8 places available and potential applicants can apply from 26th October , interviews will then begin in November / December 2017.
Successful applicants will be trainee teachers from the start of the programme. As a trainee teacher you will be training in the Autumn term in an Early Years Setting (host school). In the spring term you will be based in primary school, within the Key Stage 1 phase. In the final term you will return to the host school to complete your training.
As part of the School Direct programme, you will attend UCB one day per week receiving input from university tutors on three modules that cover pedagogy, professionalism and curriculum knowledge. Completion of the modules results in the award of a PGCE where each module is worth 20 Master's degree level credits.
For any additional information visit the UCB School Direct website http://www.ucb.ac.uk/our-courses/postgraduate/childcare/pgce-school-direct-route-(primary).aspx
Click Below for:
Job Description: Early Years Teacher / Information Pack
Teacher Application Form / Guidance to application
For further information please contact Sharon Lewis on : 0121 464 4183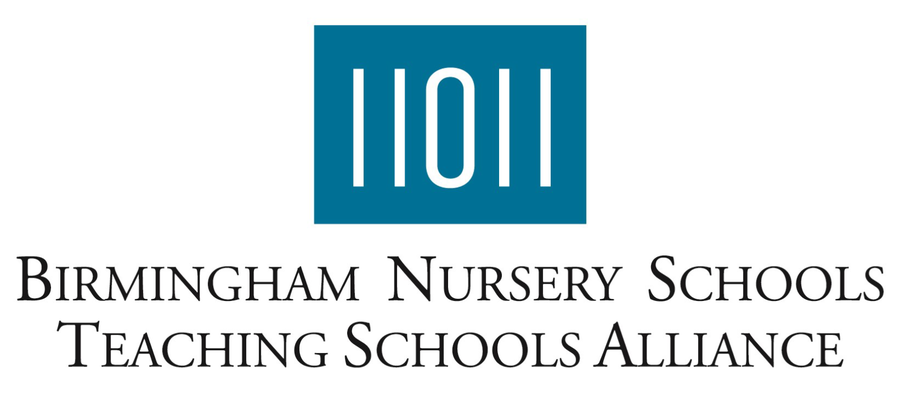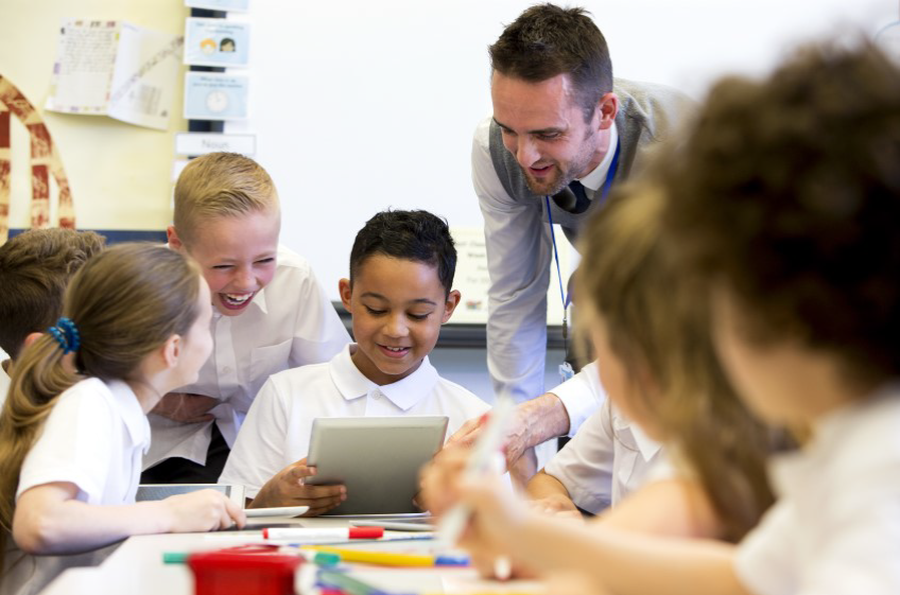 Teachers Leadership Development
Programme starting Jan 2018: funded places available

The Birmingham Nursery Schools Teaching School, working in conjunction with the Centre for Research in Early Childhood (CREC), is offering a postgraduate leadership programme for ambitious teachers who wish to develop their leadership skills and confidence in order to gain promotion. The programme aims to provide participants with a variety of tools, theories, knowledge, skills and confidence. The facilitated approach will encourage participant involvement and will aim to embed new ideas through promoting experiential and reflective learning.
Although leadership of practice excellence is central, there will also be a strong focus on developing participant confidence in order that they have the personal capacity and capability, to become the next generation of leaders.
The DfE has provided funding to support 10 BME and/or male teachers in order to develop and diversify the leadership profile across the sector to better reflect the local and national context.
Successful completion will gain you 60 PG credits (1/3 of masters degree) and a stepping stone towards your next leadership role. Click here for more information