GOAL Go - Woman! Alliance CIC
GOAL is a innovative concept put in to notion by Yasmin Akhtar (sfedi accredited in 2009). Yasmin set up the organisation in 2006 to focus on providing "real" business support for women.
Yasmin Akhtar is also Chief Executive of The Asian-e Foundation, a not for profit making organisation, focussed on working at grass root level to deliver frameworks which address social exclusion and increase innovation amongst minority ethnic communities. click HERE to read more about Yasmin and her journey.
Goal came to Adderley Children's Centre in 2006 running short courses and offering reading and learning classes. It has since grown into a well organised station offering year long accredited English classes, short courses in Mehndi, Cake decorating, IT awards and much more. GOAL also offers crèche with all the courses they offer. When signing up for a course mums are expected to fill out the necessary form to register their child for crèche. Our fantastic team of crèche workers then support mum in settling the children. Click HERE for links to further information.
Yasmin Akhtar is also the Community Governor at Adderley Children's Centre. We are very lucky to have Yasmin as she spends much of her time on site over seeing all the classes and programmes running during the day.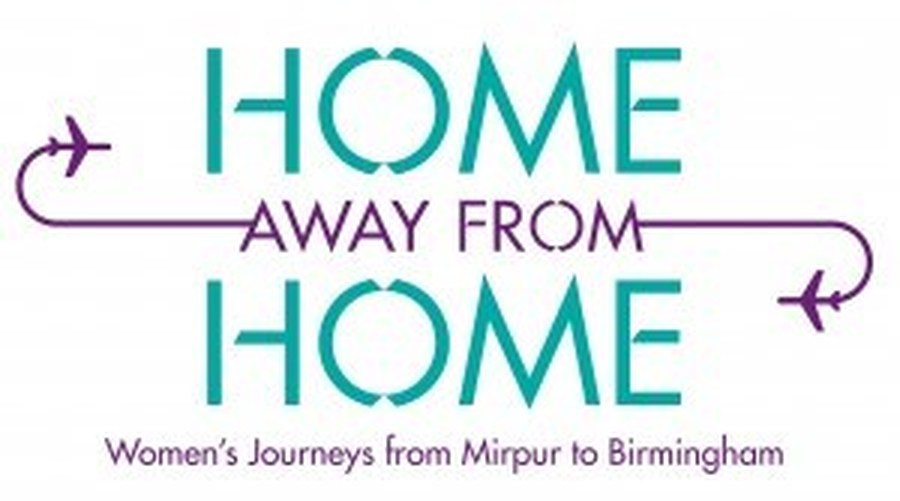 'Home Away from Home' looks at women's journeys from Mirpur to Birmingham. This exhibition and booklet tells the stories of the women and their families as they made new lives in the Saltley and Washwood Heath area of Birmingham. These stories break all the stereotypes of hard times and struggles faced by women during this period.
Despite the lack of availability of traditional Asian food, limited understanding of the English language and feelings of homesickness, women recall these times as the 'Good Old Days', when they received nothing but sheer warmth from the new community they found themselves in and felt safe and secure in their homes.
The exhibition will be returning to Adderley Children's Centre on Thursday, 18th December 2014 for its final viewing. The Parent & Toddler Group at Adderley will be joining in the celebrations which will include face painting, visit to Santa's Grotto, Create a Stocking, Make Chocolate Brittle and learn how to make Shalwar Kameez, etc.
To find out more about the project visit www.gwacic.com If you wish to receive a copy of the booklet email info@gwacic.com.