From September 2014 the law for children and young people with special educational needs and disabilities changed. The new law (the Children and Families Act 2014) alters the way you and your child receive support from your local council, health and social care services and your child's nursery, school or college.
The new law brings a greater focus on personal goals, increased family involvement and improves rights and protections for young people in further education and training. The changes will be gradually introduced over the next few years.
As part of the Act (Clause 65) all local authorities have to provide a 'local offer' for children with Special Educational Needs and Disabilities and their families; Birmingham's offer can be found on the 'My Care in Birmingham' website (external link).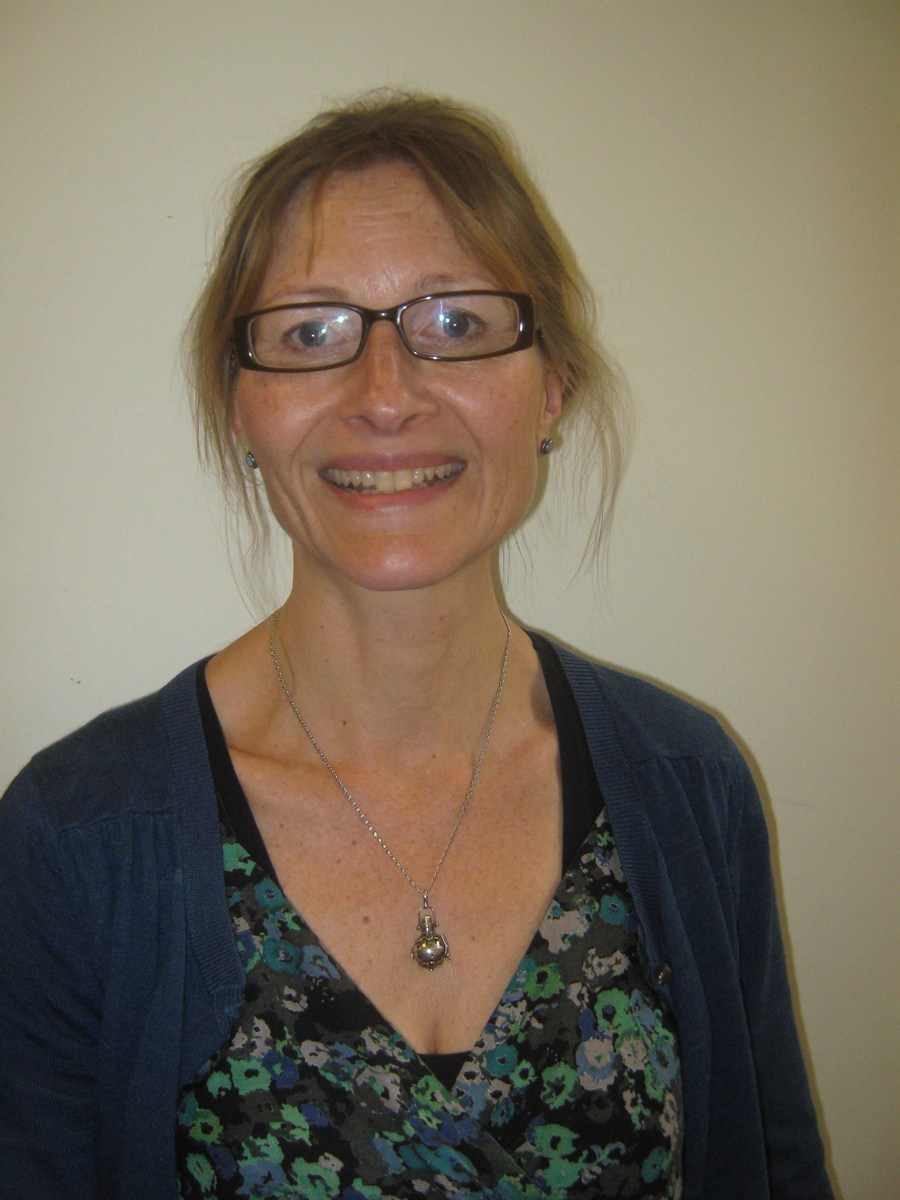 Hi, I am Yvonne Spoors SENDCO at the centre. I successfully completed the National Award of SENCO at Birmingham University August 2017.
I have been working at the centre for six years, originally as Children's Centre Teacher.
You can contact me on 0121 464 4183 or alternately via email: y.spoors@addleyn.bham.sch.uk