Please see the following letter concerning the current situation regarding the Coronavirus (COVID-19) outbreak.
In the event of a safeguarding concern regarding a child please contact the Emergency Out of Hours Team on 0121 464 9001.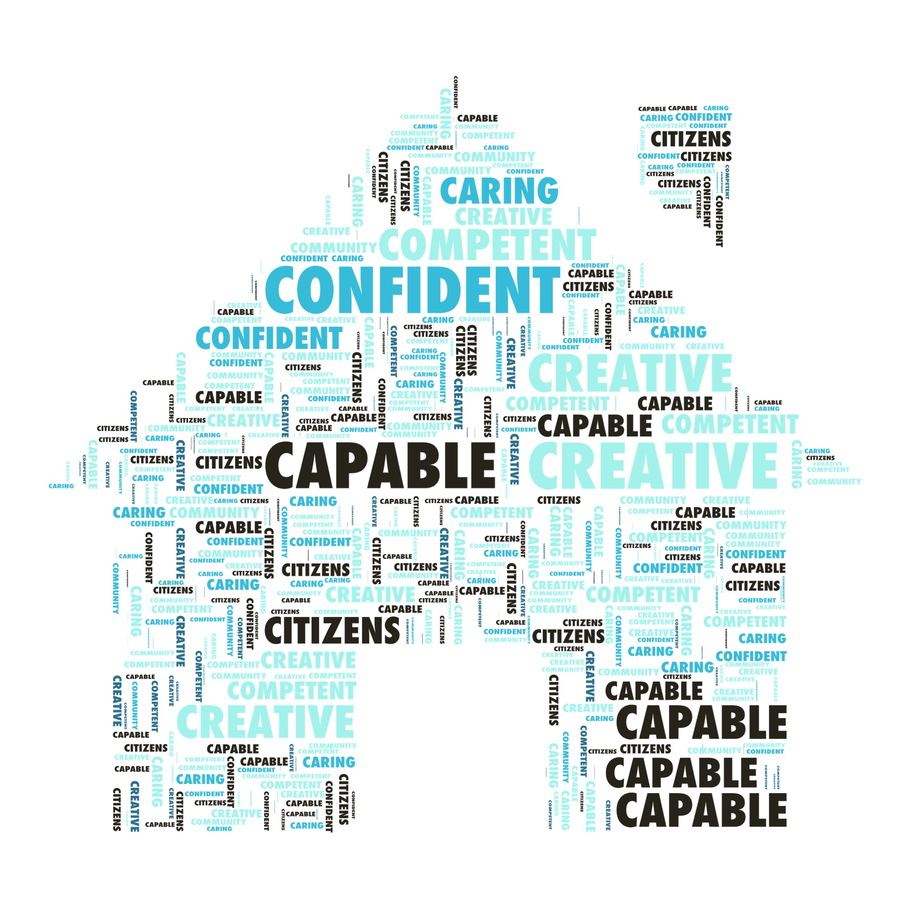 Contact Us:
ADDERLEY CHILDREN'S CENTRE
1 St Saviour's Road , Saltley, Birmingham, B8 1HN
Tel: 0121 464 4183
We have nine senior staff who are designated senior leads for safeguarding.
Immediate contact - can be made with:
Sharon Lewis or Vanessa Frank (Executive Heads) on 0121 464 4183
Email: enquiry@addleyn.bham.sch.uk
Parent View gives you the chance to tell Ofsted what you think about your child's school. Click below to access website.